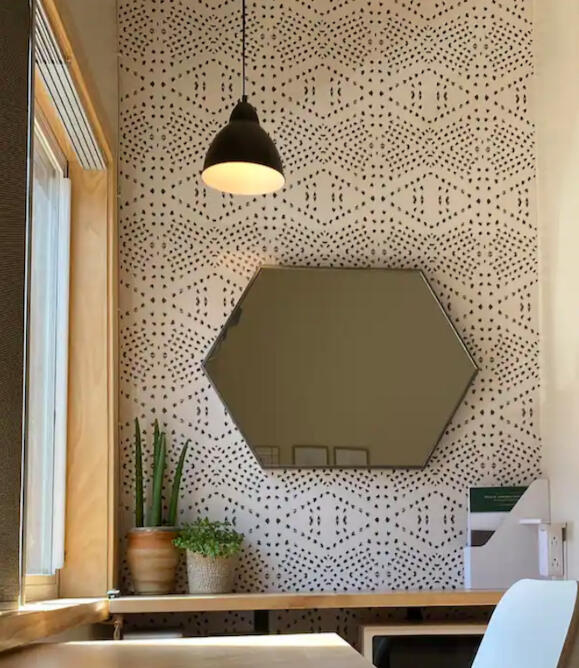 You are a good, thoughtful host.
You are super!You take pride in your properties and operate your business with integrity. You do good by your guests and by your neighbors.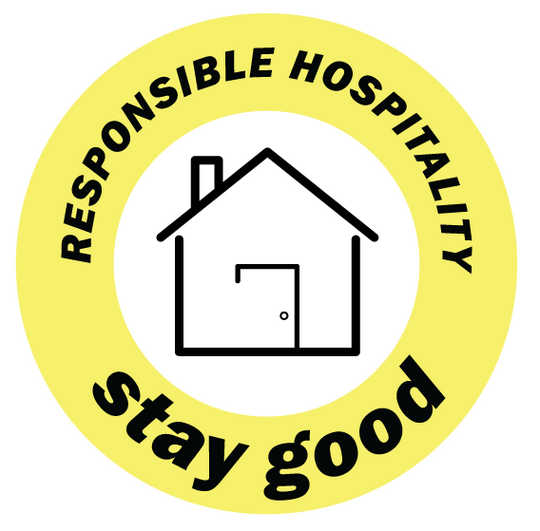 HELPING Good HOSTS STAY GOOD
BOOKINGS
Stay Good believes that success is measured by positive numbers and neighborhood positivity.
Guests want to show their support of these business practices with their dollar$.
COMMUNITY
Stay Good believes that short and mid-term rental operators make a significant impact on their local business ecosystem.There are more opportunities to enhance standings in communities.
"Short term rentals have an increasing and sometimes profound impact on the communities around them. It's critical that operators of STRs acknowledge this responsibility and take meaningful steps to be good neighbors. Heather has proven to do this well, so it's great to see Stay Good developing this capacity and mindset among other STR operators."
Dave Breingan
Executive Director
Lawrenceville United
Building connections
beyond the guidebook
What do we mean by "beyond the guidebook"? We are referring to the connections you make with your guests and the contribution of cash to your local economy: occupancy, taxes, guest spending at local establishments.
Your business adds value to the neighborhood and to the local business landscape
Stay Good helps elevate short-term + mid-term rental businesses and guest stays through data insights, community dialogue, and resources for day-to-day optimization. We support hosts to build a competitive edge and contribute to conscientious travel experiences by building connections beyond the guidebook.
1
Be a standout from other listing that don't share a guest and community-minded ethos
2
Build a competitive edge while contributing to conscientious travel experiences
3
Bolster your listings through shared insights from like-minded operators
4
Better connect with the best guests for your thoughtfully furnished spaces